"Doll Snaps" book.
The Doll Snaps book has just come out. It's by Graphic-sha.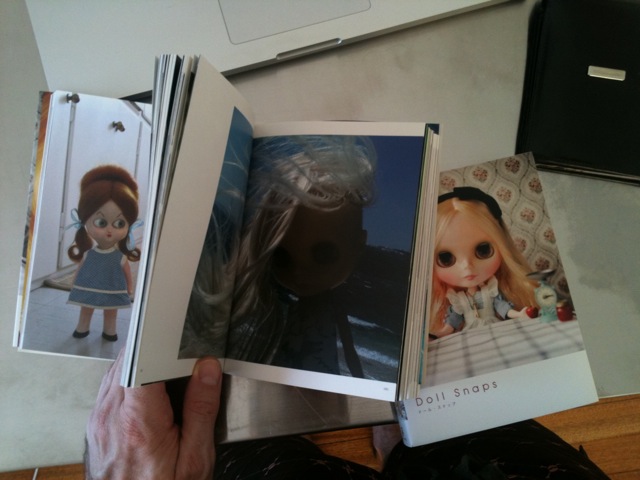 It was neat to be invited to contribute 20 photos to this project. It's a cute book, definitely worth picking up.
The photos have been edited in an intelligent sequence, it follows a sort of vague visual narrative.
I don't know if it's available outside of Japan, you may inquire at info@graphicsha.co.jp
In 2008 I shot the cover for their Dolly*Dolly17 issue, which also includes an 8 page pictorial of my old atelier and apartment. It holds sentimental value for me, a time capsule from a much simpler, innocent time in my life.
---