Thursday, March 31st, 2011
Out in this month's Schön! magazine, is the editorial I did for Filep Motwary and Maria Mastori's latest collections.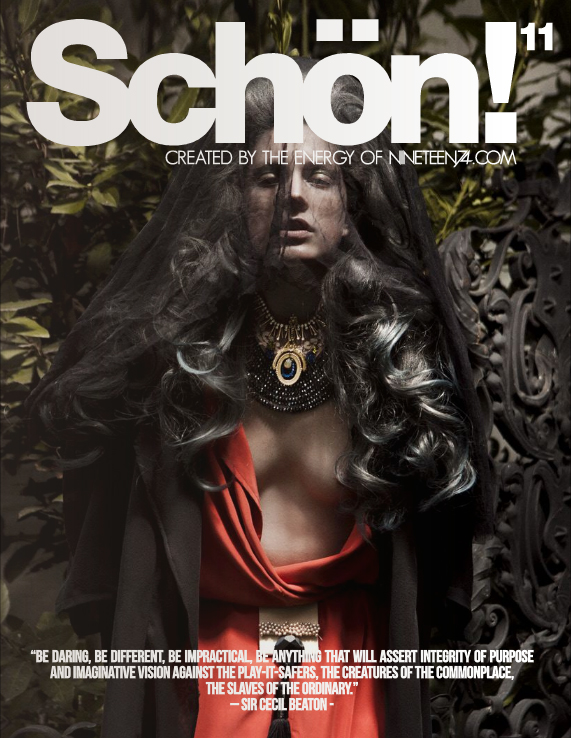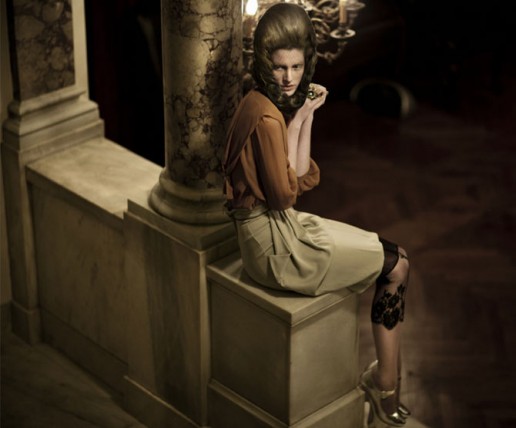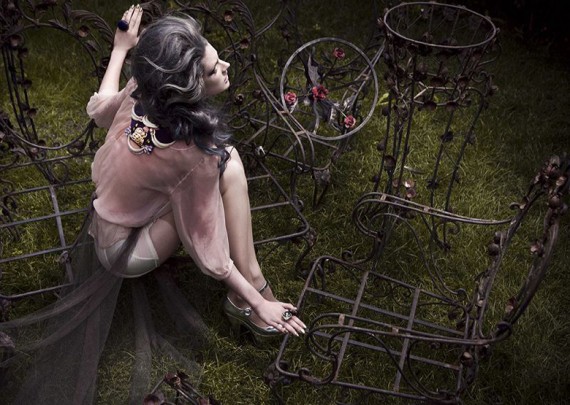 Photographs by Thanassis Krikis
Styling by Nicholas Georghiou
Make up by Stellar
Hair by Thanos Samaras
Model Quinta Witzel
Quinta is a disciplined and inspiring collaborator. A huge pleasure working with her.