Friday, September 28th, 2012
The Tina Fey as Audrey Hepburn cover story we shot with Ruven Afanador, for Entertainment Weekly, is in stands now.

I made some Audrey bangs the night before.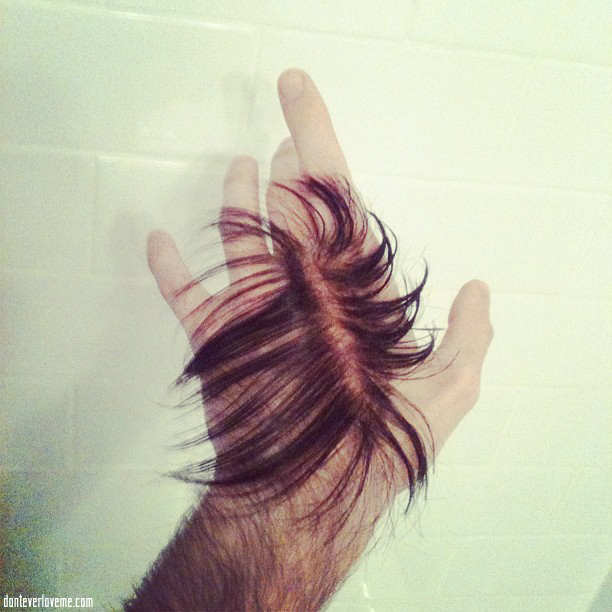 Tools, notes n stuff.

The animals were photographed separately, to save time, so this guy was the stand in for the cat. His job was to be perched around Tina's nape for the cover shot. He seemed so forlorn, I had to save him. So I stole him from the set. His tag says "Jeffrey".

We spoke some Greek ["χέστηκα!"] and lamented on the frequent absence of lips on Greek faces, as evident in the picture below.