Tuesday, May 31st, 2011
In issue 12 of Schön! Magazine , which has just come out.
Part of a 20 page story, 20 outfits/20 hairstyles: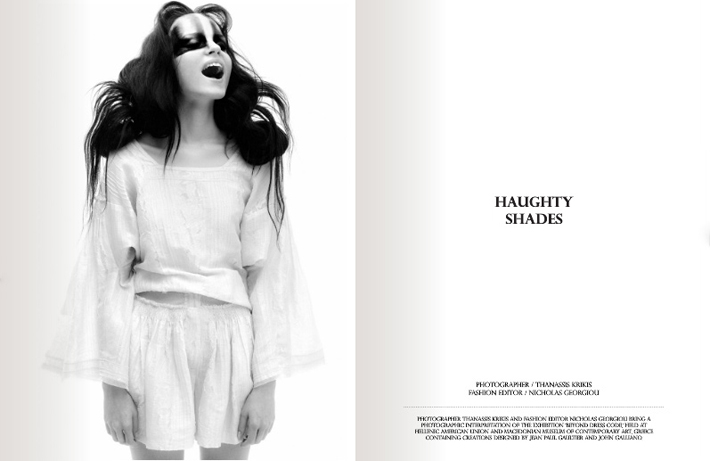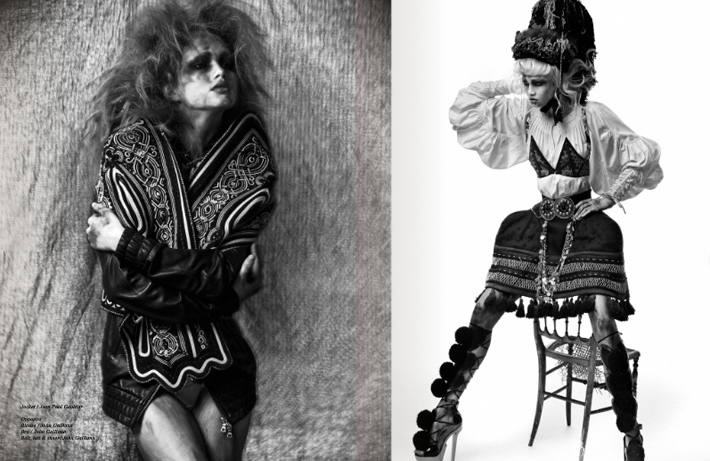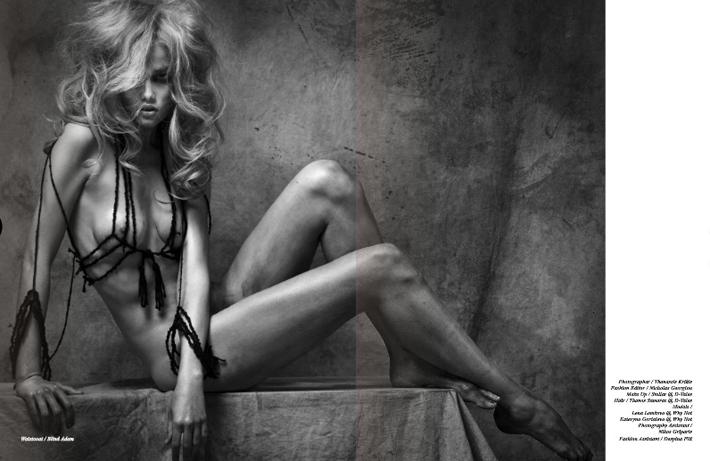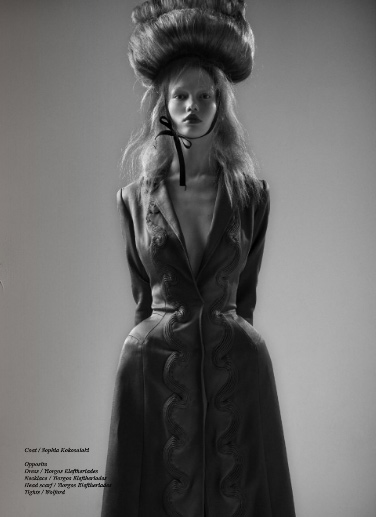 backstage

Brilliant model Lena Lomkova [above]. She always knew how to approach each look, how to hide weak angles / werk good ones in a seemingly effortless way. Patient and disciplined, I thoroughly enjoyed making brutal love to her deliciously damaged, greenish blond hair.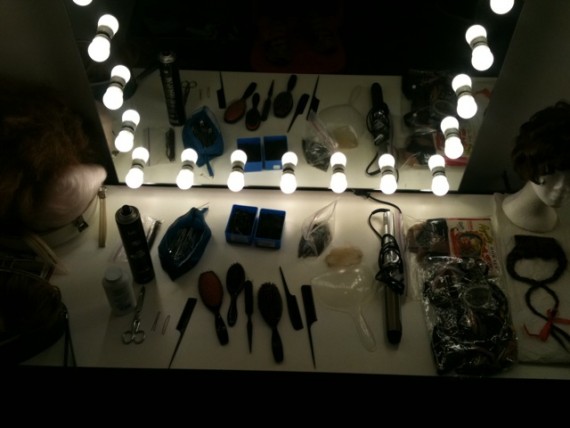 BEYOND DRESS CODES – SHOOTING THE CATALOGUE from UN NOUVEAU IDEAL on Vimeo.
Photographer Thanassis Krikis
Fashion Editor Nicholas Georghiou
Make up Stellar
Hair Thanos Samaras